Hit the Road, Jack
School's out and for many folks its time to pack up the family & hit the road for a fun summer vacation. I wish I could say we're heading to Disney or even to the beach for a week but not this year we must first find a home.
Secretly. I'm yearning for a cross country adventure, so much so that I tried to convince my hubby to buy an airstream instead of a house. While I think it would be an awesome experience to travel, work, live, stay and go wherever we want, Nick prefers to have roots. (Party pooper!) Despite the fact that I've to 25/50 states I know I've not nearly seen it all. If I had to make a short list of must stop road trip destinations these 5 would be on it:
Creative Commons Photo Credit: John K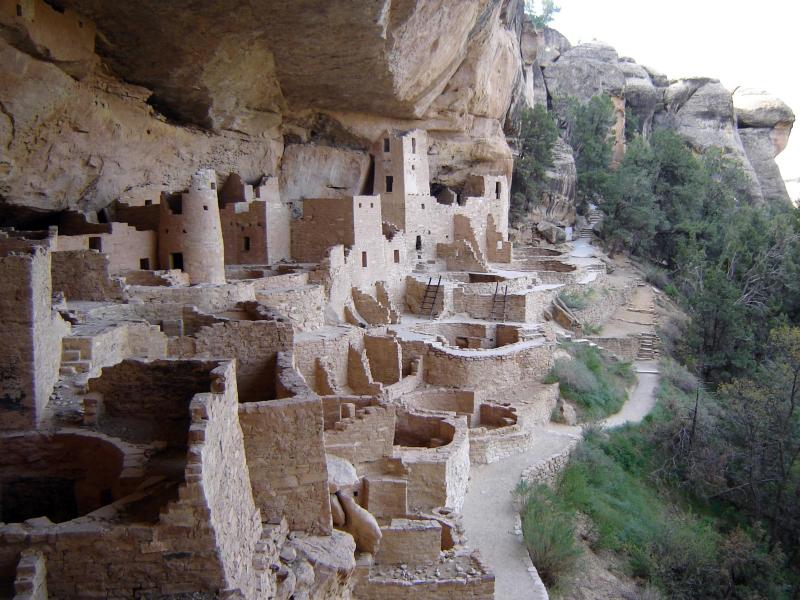 Photo Credit: NPS Photo
Creative Commons License photo credit: Sebastian Fuss
Photo Credit: Coral Reef Park Company
Photo Credits Mobil Travel Guide/TLC

Where would you stop on a US road trip?