What caused me to get baby fever?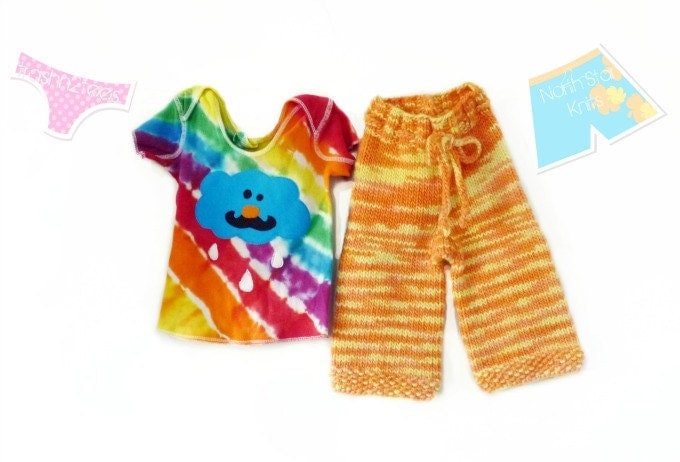 I've shared posts in the past, here on the TrashN2Tees blog,
Handmadeology
, and
Oh My Handmade Goodness
about the benefits of collaborating- I'm excited to share this finished project between
North Star Knits
and TNT. A
gender neutral newborn set
and extremely cloth diaper friendly :) Yes, this project actually gave me a touch of the baby fever! I snapped out of it though as I heard my two boys collapse a train table full of legos. Oi!